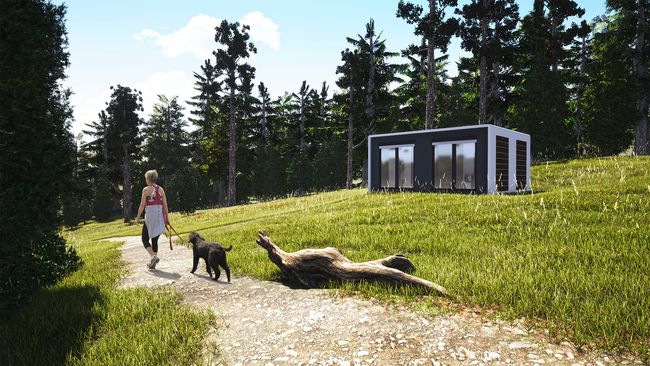 Welcome to Sol'Hab 30! The simplest and cheapest solution if you want to get started on building your first real estate or holiday home.
Do you want to invest in rental accommodation or are you going one step further and planning to open a campsite? Our Sol'Hab Camp model is a great option for such a strategy.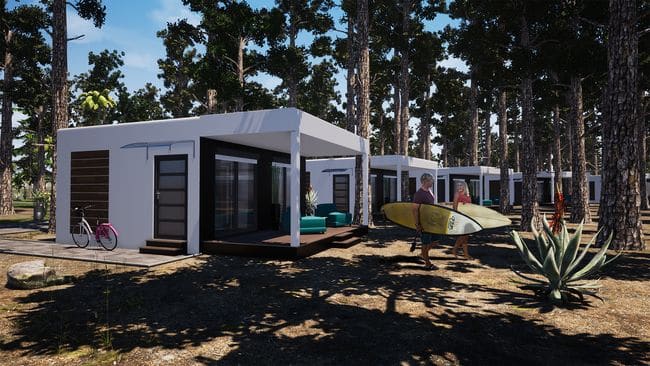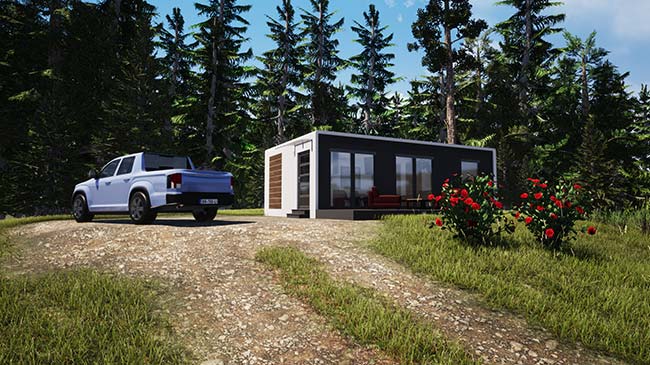 You see your first property as a functional house that does not compromise its space! Expand the space to your liking with many variations.
Spacious, comfortable house with enough space for every member of your family. Sounds great? The Sol'Hab Family 80+ is one of our favorites.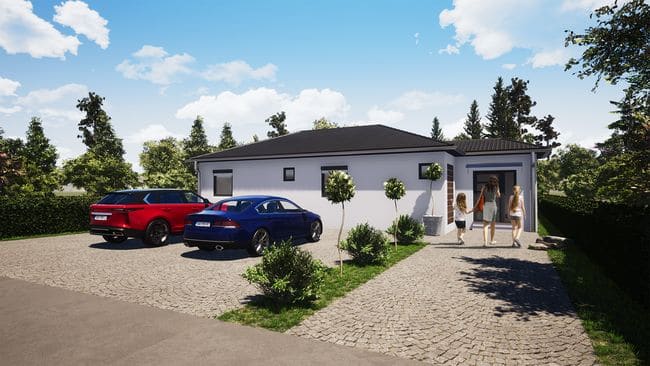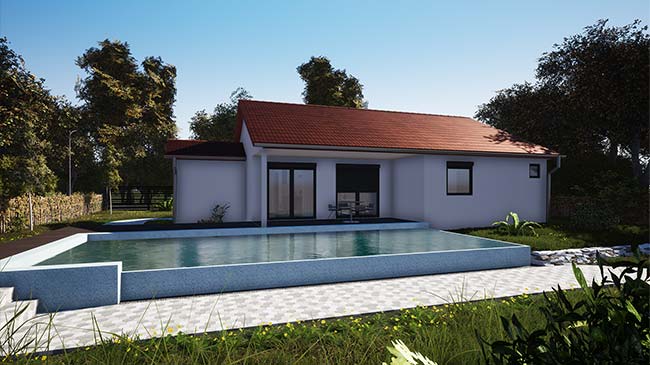 It represents the middle ground between Sol'Hab Family 80+ and Sol'Hab Family 125+.
Two-storey house lovers will be delighted with our Sol'Hab Family 125+ model. Well organized and functional 125 square meters of living space that spans 2 floors will give you more than you need.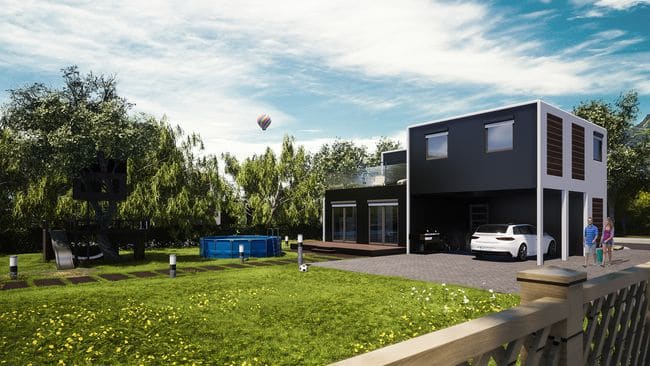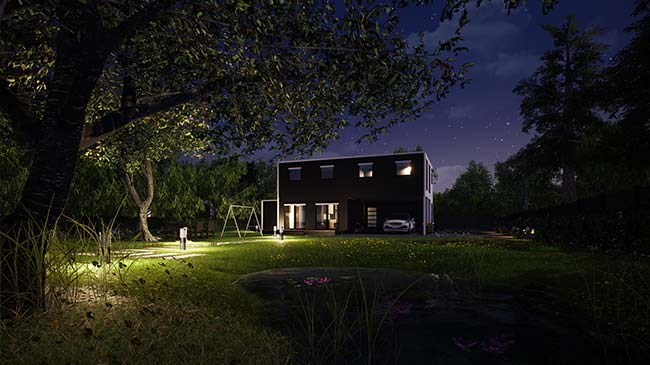 The Sol'Hab Family 155+ is a level higher than the Sol'Hab Family 125+. Take a step further and discover the full potential of the space upstairs.