WHY SOL'HAB ?
Thanks to fully modular and mobile construction system, the Sol'Hab house can be from 30m2 to any desired surface, depending on your current needs and possibilities.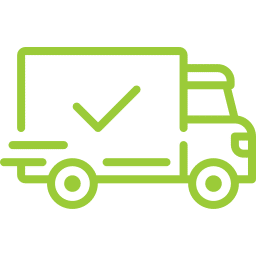 Any time changeable living space
By adding or removing the housing modules, living space can be from 30m2 to any desired surface.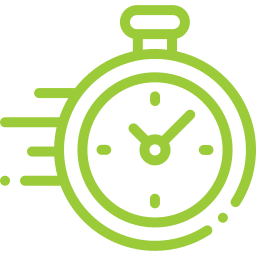 Fast and easy placement

Standardized modules connect seamlessly on mobile fundaments.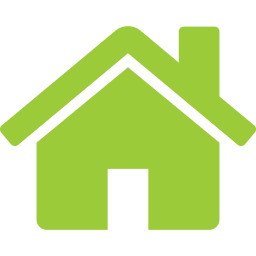 Individual room layout even after moving in

Modular walls give you the possibility to use the space in the best way.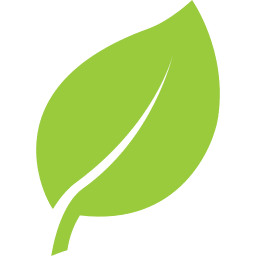 Energy efficient

High/end natural insulation made of recycled paper.
Triple glazed windows

Highest standards in the building process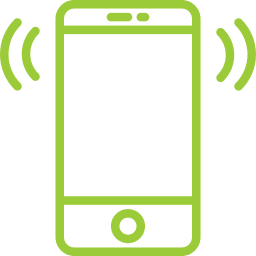 Smart interior features

Energy saving and optimal use of living space with smart furniture.
SIÈGE SOCIAL – MG SOLUTIONS HABITAT
8B RUE DE L'ILLINOIS
57500 SAINT AVOLD
Don't be shy. Let us know if you have any questions!